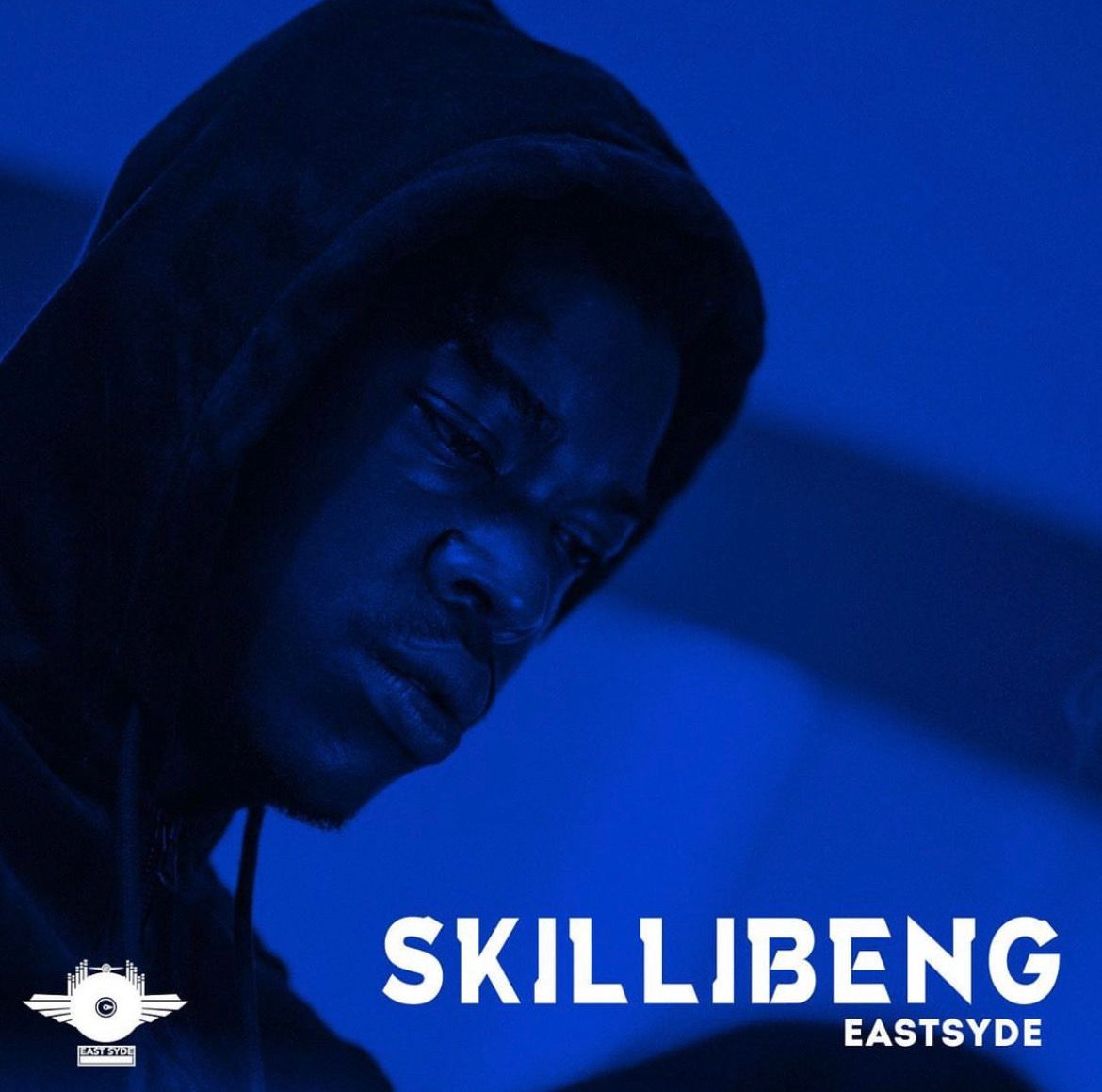 After emerging as a force on the dancehall scene in 2021, burgeoning artist Skillibeng has officially signed to RCA Records and Eastsyde Records. 
"I'm thrilled to have signed with RCA Records and have their global support," Skillibeng tells Billboard. "I have a wonderful team working with me under the leadership of Peter Edge, and it's a true pinnacle of my career to have their commitment and belief." 
Last year, Skillibeng released his single "Crocodile Teeth," which morphed into a hit and later spawned a remix with Bobby Shmurda. The record resided on his 2021 effort, which shares the same name.